Click on image to enter kayak fishing photo gallery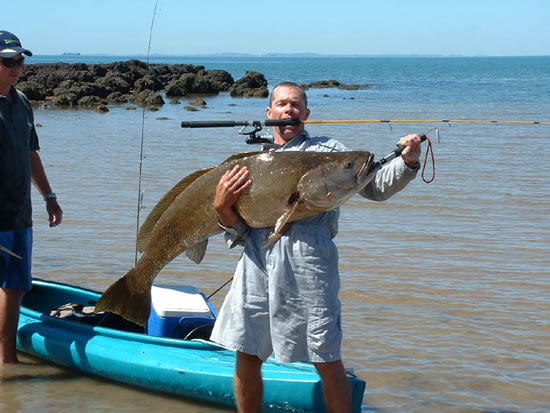 Post pictures directly to the Kayak Sportfishing forum photo album. Select a category to view or post pictures.
If you'd like to submit a picture, please email it to Kayak Sportfishing along with a brief description explaining: who (angler), where (location) and what (type of fish if it applies). Kayak Sportfishing will add credits to pictures submitted. Click here to submit your pictures "via" email.